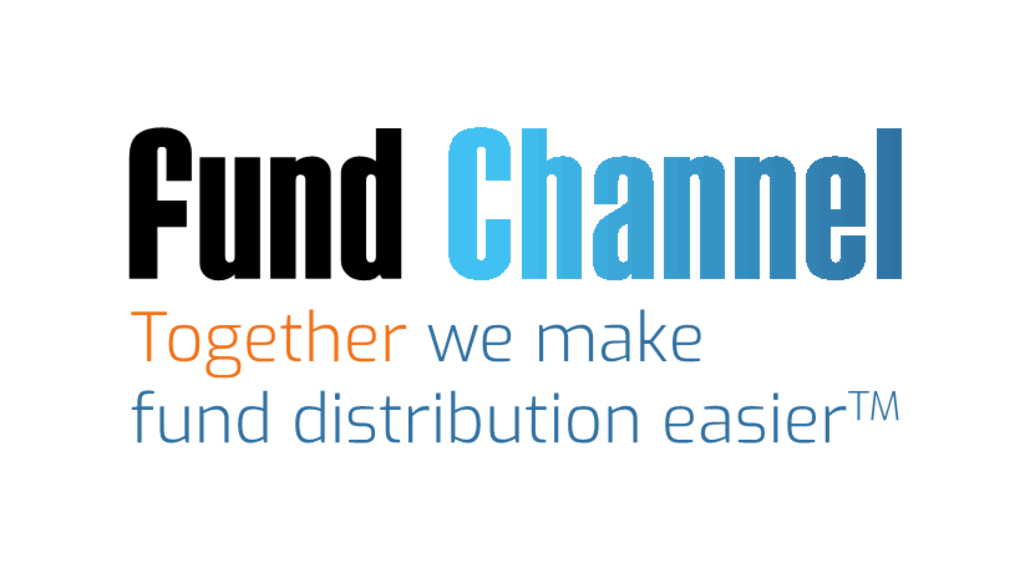 Fund Channel, the B2B fund distribution platform owned by Amundi, has reached an agreement with 3D (Distributor Due Diligence Ltd) the leading due diligence platform.
The integration of 3D's platform into Fund Channel marketplace will support asset managers and intermediaries on leveraging their distribution oversight by conducting due diligence on distributors and institutional fund houses around the globe.
Fund Channel's asset managers will be able to leverage 3D's platform, to ensure a fully compliant process together with an automated collection of documentation thanks to a client-friendly due diligence questionnaire. Distributors will only need to complete the questionnaire once for their entire network of asset managers as it includes all regulatory expectations.
Through this collaboration, asset managers comply easily with regulatory obligations and reduce time-consuming processes. In addition, Fund Channel experts evaluate the replies and provide an assessment proposal to the asset managers. The platform also allows asset managers to follow statuses, download reports as well as eliminate operational challenges and manual processes as well as benefit from the expertise in the fund distribution industry in data and risk analyses.
Régis Veillet, Head of Business Development at Fund Channel, commented, "The 3D tool is a user-friendly platform and multi-lingual support team that make it easy and quick for distributors to respond to due diligence requests. Our clients can meet their regulatory obligations on time and have the audit and reporting tools requirements needed."
3D co-founder Fabian Richter added, "The combined service reduces the administrative workload for Fund Channel's clients by over 90% for both the collection and the review of distributor due diligence responses – something no other platform in the market can currently offer. We are hitting the ground running: a leading European Asset Management will start onboarding, with a number of others just a few steps behind. Watch this space!"
Distributor Due Diligence Ltd (known also as 3D) is a technology solution that enables fund managers and intermediaries to conduct due diligence on the distributors and institutional clients of their funds around the globe (https://distributordd.com/). Founded in 2018 by Steve Bennett and Fabian Richter, 3D has grown rapidly and is currently being used by over 20 fund companies who between them have more than 1,900 distributors globally.
Using 3D's client-friendly due diligence questionnaire and drawing on 3D's multi-lingual Support Team means fund managers can save over 80% of the resources required for distributor oversight. Adding in Fund Channel's pre-review service for completed questionnaires, the time saving exceeds 90%, meaning fund managers will be able to run their distributor oversight process without having to hire any dedicated resources.
A fully owned subsidiary of Amundi, the leading European asset manager, Fund Channel is a B2B fund distribution platform operating across Europe and Asia since 2005.
Fund Channel provides innovative services to facilitate fund distribution, strengthens transparency and improves processes for asset managers and fund distributors with the aim of enhancing their relationships with clients, partners and regulators.
Fund Channel has more than €330 billion of assets under intermediation providing a "one-stop-shop" solution for 600 asset managers and more than 100 distributors.
Contact
Fany De Villeneuve
UK - International Press Relations
Document
download.success
Unfortunately, it seems that we had a small technical problem. Can you try your luck again?
About Amundi
About Amundi
Amundi, the leading European asset manager, ranking among the top 10 global players[1], offers its 100 million clients - retail, institutional and corporate - a complete range of savings and investment solutions in active and passive management, in traditional or real assets. This offering is enhanced with IT tools and services to cover the entire savings value chain. A subsidiary of the Crédit Agricole group and listed on the stock exchange, Amundi currently manages more than €1.9 trillion of assets[2].
With its six international investment hubs[3], financial and extra-financial research capabilities and long-standing commitment to responsible investment, Amundi is a key player in the asset management landscape.
Amundi clients benefit from the expertise and advice of 5,400 employees in 35 countries.
Amundi, a trusted partner, working every day in the interest of its clients and society
Footnotes
^

[1]

Source: IPE "Top 500 Asset Managers" published in June 2022, based on assets under management as at 31/12/2021