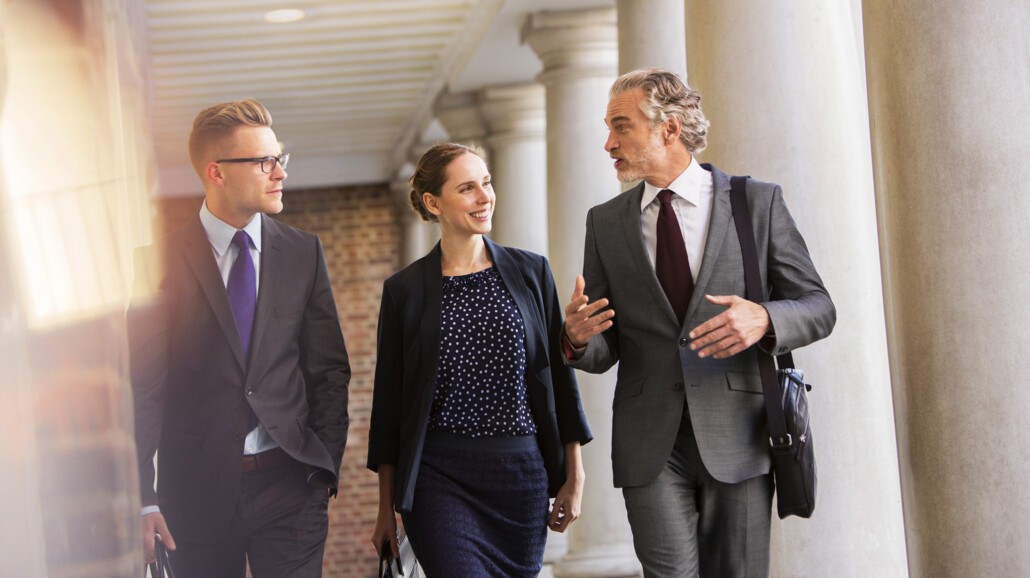 Fund Channel, a major player among European fund distribution platforms, has extended its presence to Asia with the opening of a branch in Singapore.
Based in Luxembourg with an office also in Switzerland, this joint venture owned by Amundi Group (50.04%) and BNP Paribas Investment Partners (49.96%) now offers to distributors of Asian funds support services for the management of distribution contracts with asset managers. These services consist of regulatory monitoring, optimizing revenues by assisting them in the calculation, monitoring and commission payments for the distribution of funds.
Fund Channel currently supports over 100 institutional clients in their cross-border fund distribution activity across a dozen European countries. Its B2B distribution platform administers around 45,000 funds from over 400 management companies.
"We are specialized in services for distributors who wish to maintain full control in their choice of product distributed whatever their choice of fund manager, but also their order routing and custodian services" states Richard Lepère, Managing Director of Fund Channel. "We simplify the legal work required for implementing distribution agreements, monitor regulatory requirements and apply a systematic process to deliver over 90% of the distribution fees within 90 days following the quarter-end."
With more than €60 billion[1] in assets distributed, Fund Channel ranks among the top 3 international distribution platforms in Europe[2]. Through its new branch in Singapore, the company has an objective to reach €5 billion in assets distributed within 4 years.
[1] Data provided on December 31st, 2016
[2] Source : The PlatForum October 2016
Contact
Natacha Andermahr-Sharp
Deputy Head of Communications
About Amundi
About Amundi
Amundi, the leading European asset manager, ranking among the top 10 global players[1], offers its 100 million clients - retail, institutional and corporate - a complete range of savings and investment solutions in active and passive management, in traditional or real assets.
With its six international investment hubs[2], financial and extra-financial research capabilities and long-standing commitment to responsible investment, Amundi is a key player in the asset management landscape.
Amundi clients benefit from the expertise and advice of 5,400 employees in 35 countries. A subsidiary of the Crédit Agricole group and listed on the stock exchange, Amundi currently manages nearly €1.9 trillion of assets[3].
Amundi, a trusted partner, working every day in the interest of its clients and society
Footnotes
^ [1] Source: IPE "Top 500 Asset Managers" published in June 2022, based on assets under management as at 31/12/2021