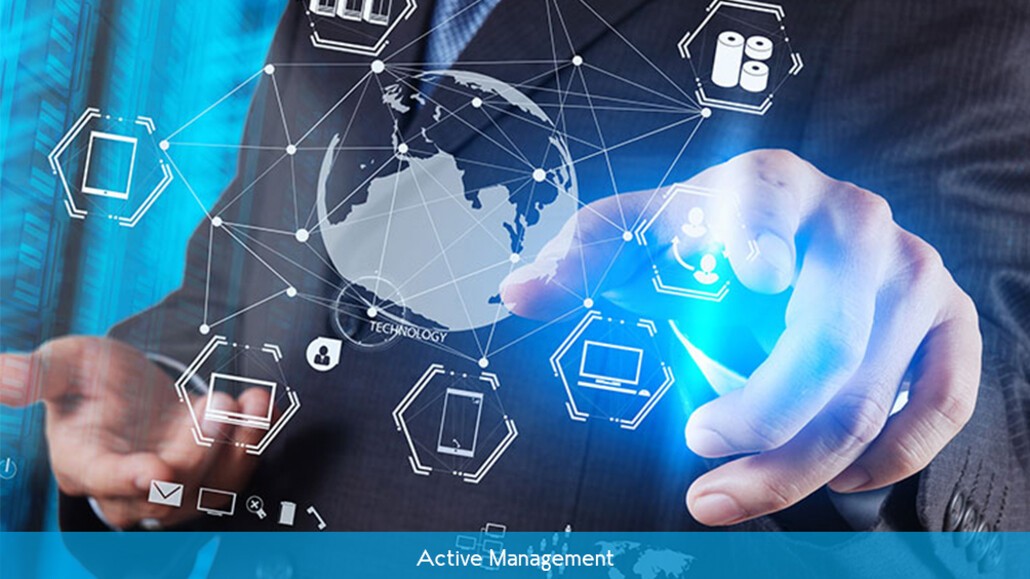 London, 20 May 2019 – As part of a new range of solutions for the distribution market, Amundi has launched the first fund in a new "Buy & Watch" fund family, within the Amundi Fund Solutions SICAV, and is designed to offer investments with an income objective through an annual coupon.
The strategy offers a well-diversified portfolio of bonds selected and managed by a team of highly experienced credit specialists with the aim of delivering an income objective over a defined maturity of 6 years with an estimated target annual coupon.
Against a backdrop of negative returns for the majority of asset classes during 2018 and into 2019, investors are faced with persistently low performance in government bonds and increasing volatility in equities. In addition, market narrative on expectations in terms of slowing growth in the late cycle phase of the market is compelling investors to rethink their risk approach and reassess asset allocation in general.
The objective of the fund is to achieve income and, as a secondary objective, capital appreciation over the recommended holding period of 6 years.
The fund will be well diversified and predominantly invested in investment grade credit securities with maturity or call dates aligned with the fund maturity. Using a fundamental driven, bottom-up, conservative approach, the portfolio management team will select a wide range of global credit issuance from all sectors in developed and emerging markets, in a range of currencies mainly in Euros, but also US dollar and UK sterling, and using the complete array of credit ratings. The ratings will be weighted at around 70% for investment grade and around 30% for high yield, with an average rating of BBB-.
Investors can subscribe to the fund over a period of 9 weeks, after which it is recommended to remain invested in the fund for the prescribed period to the target maturity date of June 2025.
Jean-Marie Dumas, Head of Fixed Income Solutions, Amundi comments, "In a world of persistently low interest rates, investors are looking for new ways to get attractive returns on their investments. Target maturity Buy and Watch solutions offer a good alternative to traditional bond funds by capturing attractive risk premia and providing visibility into the future rate of return for a given time horizon."
The fund is a Luxembourg SICAV will be registered in various European countries including Czech Republic, Slovakia, Germany, Spain, Austria, Finland, the Netherlands, Hungary.
Contact
Fany De Villeneuve
UK - International Press Relations
Document
download.success
Unfortunately, it seems that we had a small technical problem. Can you try your luck again?
About Amundi
About Amundi
Amundi, the leading European asset manager, ranking among the top 10 global players[1], offers its 100 million clients - retail, institutional and corporate - a complete range of savings and investment solutions in active and passive management, in traditional or real assets. This offering is enhanced with IT tools and services to cover the entire savings value chain. A subsidiary of the Crédit Agricole group and listed on the stock exchange, Amundi currently manages more than €1.9 trillion of assets[2].
With its six international investment hubs[3], financial and extra-financial research capabilities and long-standing commitment to responsible investment, Amundi is a key player in the asset management landscape.
Amundi clients benefit from the expertise and advice of 5,400 employees in 35 countries.
Amundi, a trusted partner, working every day in the interest of its clients and society
Footnotes
^

[1]

Source: IPE "Top 500 Asset Managers" published in June 2022, based on assets under management as at 31/12/2021