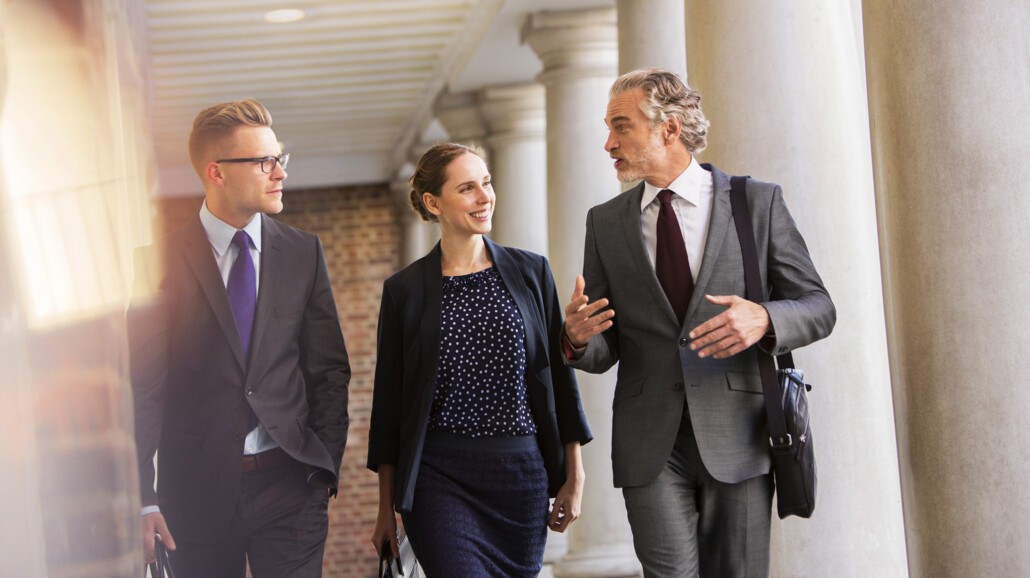 Amundi ETF attracted more than €2.2 billion net inflows since the start of the year, representing over 10% of total European market net new assets, and positioning itself as 3rd ETF provider in Europe in terms of flows
Three key themes drove investor flows into the Amundi ETF range:
Fixed income, and more specifically Amundi ETF Floating Rate Notes range, which can represent a hedging solution for rising US interest rates, without sacrificing potential yield. This innovative range, offered with or without currency hedging, has already reached an AUM of over €2 billion and collected over €700 million since January 1st 2017[1].
European Equities: despite continuing political uncertainty, investors are increasingly considering a potential recovery of European equities, based on positive macroeconomic signals and attractive valuations. Amundi price-competitive European equities ETF range attracted more than €1 billion over a two-month period, representing over 45% of European ETF market flows with similar exposures2.
Japanese Equities: investors wanting to profit from the positive outlook for the Japanese economy, which is showing signals of potential acceleration, chose to get exposed to the JPX-Nikkei 400 Index. Amundi ETF provides the less expensive ETF in Europe on this index[2], which collected more than €240 million YTD2.
Fannie Wurtz, Managing Director of the Amundi ETF, Indexing & Smart Beta business line, commented: "Having achieved the record result of over €4 billion net new assets in 2016, Amundi ETF is sustaining this positive trend, now positioning ourselves as the number three in Europe in terms of YTD flows. Investors choose Amundi ETF as it offers them a full choice of price-competitive and innovative solutions for the different market challenges posed by the fast-changing current economic environment ".
[1] Source : Amundi ETF/Bloomberg as of 28/02/2017. Net flows calculations presented in this document are based on European primary market data, over January and February 2017. Amundi ETF Internal Database - each ETF of the database is allocated by Amundi AM to a classification based on its underlying exposure.
[2] Ongoing charges: 0.18%: the cheapest in Europe as of 28/02/2017. Source: Amundi ETF/Bloomberg. Comparison with European ETFs strictly replicating the same index without taking into account the fees applied by financial intermediaries as the financial intermediaries' fees are borne directly by the investor.
Contact
Natacha Andermahr-Sharp
Deputy Head of Communications
About Amundi
About Amundi
Amundi, the leading European asset manager, ranking among the top 10 global players[1], offers its 100 million clients - retail, institutional and corporate - a complete range of savings and investment solutions in active and passive management, in traditional or real assets.
With its six international investment hubs[2], financial and extra-financial research capabilities and long-standing commitment to responsible investment, Amundi is a key player in the asset management landscape.
Amundi clients benefit from the expertise and advice of 5,400 employees in 35 countries. A subsidiary of the Crédit Agricole group and listed on the stock exchange, Amundi currently manages nearly €1.9 trillion of assets[3].
Amundi, a trusted partner, working every day in the interest of its clients and society
Footnotes
^ [1] Source: IPE "Top 500 Asset Managers" published in June 2022, based on assets under management as at 31/12/2021