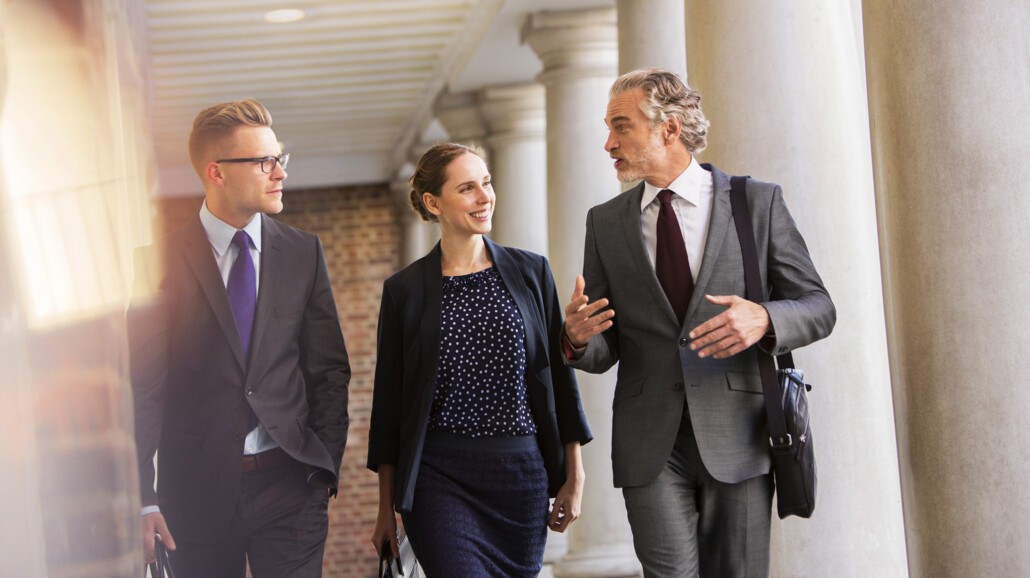 Paris, 6 June 2019
Crédit Agricole S.A. published this morning its 2022 Medium-Term Plan.
The objectives selected for Amundi within this Plan follow on from its plan announced in February 2018.
Amundi's ambition remains unchanged: to be among the global leaders in the asset management industry, thanks to:
- the quality of the expertise and services it offers to its clients;
- its strong growth and profitability trends;
- its position as a committed financial player, in line with the three-year action plan on Responsible Investment, announced in October 2018.
Amundi's financial targets for the period of the new Plan are as follows:
- An average annual adjusted net income growth target1 of +5%2 between 2018 and 2022;
- A cost/income ratio of 53%1 or less. 
As part of this Plan, Amundi is confirming its 2020 profitability targets:
- accounting net income ≥ €1bn,
- adjusted net income ≥ €1.05bn.
All of these objectives assume a neutral market effect over the period of 2018-2022.
In addition, the dividend payout ratio will continue to be at 65%.
Contact
Fany De Villeneuve
UK - International Press Relations
Document
download.success
Unfortunately, it seems that we had a small technical problem. Can you try your luck again?
About Amundi
About Amundi
Amundi, the leading European asset manager, ranking among the top 10 global players[1], offers its 100 million clients - retail, institutional and corporate - a complete range of savings and investment solutions in active and passive management, in traditional or real assets. This offering is enhanced with IT tools and services to cover the entire savings value chain. A subsidiary of the Crédit Agricole group and listed on the stock exchange, Amundi currently manages more than €1.9 trillion of assets[2].
With its six international investment hubs[3], financial and extra-financial research capabilities and long-standing commitment to responsible investment, Amundi is a key player in the asset management landscape.
Amundi clients benefit from the expertise and advice of 5,400 employees in 35 countries.
Amundi, a trusted partner, working every day in the interest of its clients and society
Footnotes
^

[1]

Source: IPE "Top 500 Asset Managers" published in June 2022, based on assets under management as at 31/12/2021