Paresh Upadhyaya
Director of Currency Strategy, US Portfolio Manager
Paresh Upadhyaya is Director of Currency Strategy and a Portfolio Manager for multi-sector strategies. He also leads Amundi Pioneer's currency research effort out of Boston and serves as an advisor to the firm's global fixed income and equity investment staff on currency-related issues. In addition, he helps lead sovereign credit analysis and advises the investment team on sovereign bond investments.
Paresh joined Amundi Pioneer from Bank of America Merrill Lynch, where he was Director, Senior FX Strategist – Head of North Americas G-10 FX. Prior to BofA Merrill Lynch, he was a Portfolio Manager and member of the currency team at Putnam Investments, where he participated in actively managing $20 billion in currency investments in currency overlay, fixed income, global asset allocation and international equity portfolios.
Paresh holds a BS in economics and international relations from Boston University and an MBA in finance from Boston College.
Linked Topics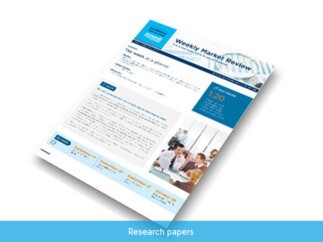 London, UK, 19 December 2019
Amundi
Market outlooks
Macroeconomic views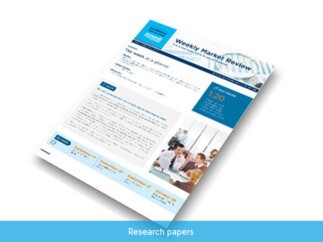 United Kingdom, 9 November 2018
Key takeaway: In the midterm election Democrats win the House and the GOP (Grand Old Party) strengthens its position in the Senate.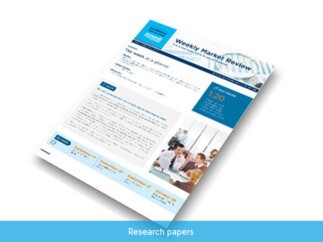 Londres, Royaume-Uni, 11 October 2018
US midterm election : potential economic agenda and market implications
About Amundi
About Amundi
Amundi, the leading European asset manager, ranking among the top 10 global players[1], offers its 100 million clients - retail, institutional and corporate - a complete range of savings and investment solutions in active and passive management, in traditional or real assets. This offering is enhanced with IT tools and services to cover the entire savings value chain. A subsidiary of the Crédit Agricole group and listed on the stock exchange, Amundi currently manages more than €1.9 trillion of assets[2].
With its six international investment hubs[3], financial and extra-financial research capabilities and long-standing commitment to responsible investment, Amundi is a key player in the asset management landscape.
Amundi clients benefit from the expertise and advice of 5,400 employees in 35 countries.
Amundi, a trusted partner, working every day in the interest of its clients and society
Footnotes
^

[1]

Source: IPE "Top 500 Asset Managers" published in June 2022, based on assets under management as at 31/12/2021