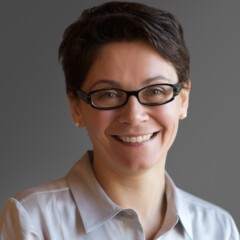 Alessia Berardi
Alessia Berardi is a Senior Economist for the Amundi Institute.
Alessia joined the Global Asset Allocation Research team at Amundi Asset Management (formerly Pioneer Investments) in 2004. She began her career covering the main Developing Market economies (the U.S, Europe and Japan) and since 2013, she has been leading the economic team in London with specific focus on Global Emerging Markets.
Alessia has industry experience since 1998. She graduated in Economics from the University of Pavia in 1998. Alessia published pieces as part of the Economic Research Papers at the Bank of Italy on BVAR Techniques for the construction of quarterly and monthly forecasting models in 1997. She is lecturer at University of Genoa.
Linked Topic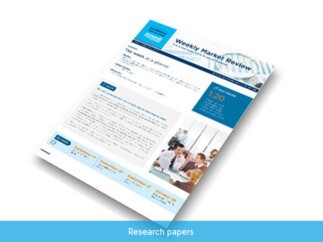 UK, 18 September 2019
Amundi
Macroeconomic views
Market outlooks
Trade war escalation and impact on world trade and economic growth Alessia Berardi, Deputy Head of Macroeconomic Research Trade tensions re-escalated during the summer. Starting on 1 [...]
About Amundi
About Amundi
Amundi, the leading European asset manager, ranking among the top 10 global players[1], offers its 100 million clients - retail, institutional and corporate - a complete range of savings and investment solutions in active and passive management, in traditional or real assets.
With its six international investment hubs[2], financial and extra-financial research capabilities and long-standing commitment to responsible investment, Amundi is a key player in the asset management landscape.
Amundi clients benefit from the expertise and advice of 5,400 employees in 35 countries. A subsidiary of the Crédit Agricole group and listed on the stock exchange, Amundi currently manages nearly €1.9 trillion of assets[3].
Amundi, a trusted partner, working every day in the interest of its clients and society
Footnotes
^ [1] Source: IPE "Top 500 Asset Managers" published in June 2022, based on assets under management as at 31/12/2021